We're Progeny Academy…where students come first. It's this vision for our school – to put students first – that informs every decision we make. We want our students to thrive during middle school, and we (our teachers, staff, administrators, community and students) track this effort for our fourth to eighth graders daily.
We put students first deliberately and carefully when we keep our class sizes small. We want every Progeny scholar to get the individual attention they need and deserve, as they grow through their middle school years with us.
Putting students first also explains why our school community is so close-knit. We care deeply for and about not only our scholars, but their families and communities, too. We all thrive together — and we work as a team to support our scholars within our classrooms and at school activities like field trips and evening curriculum events.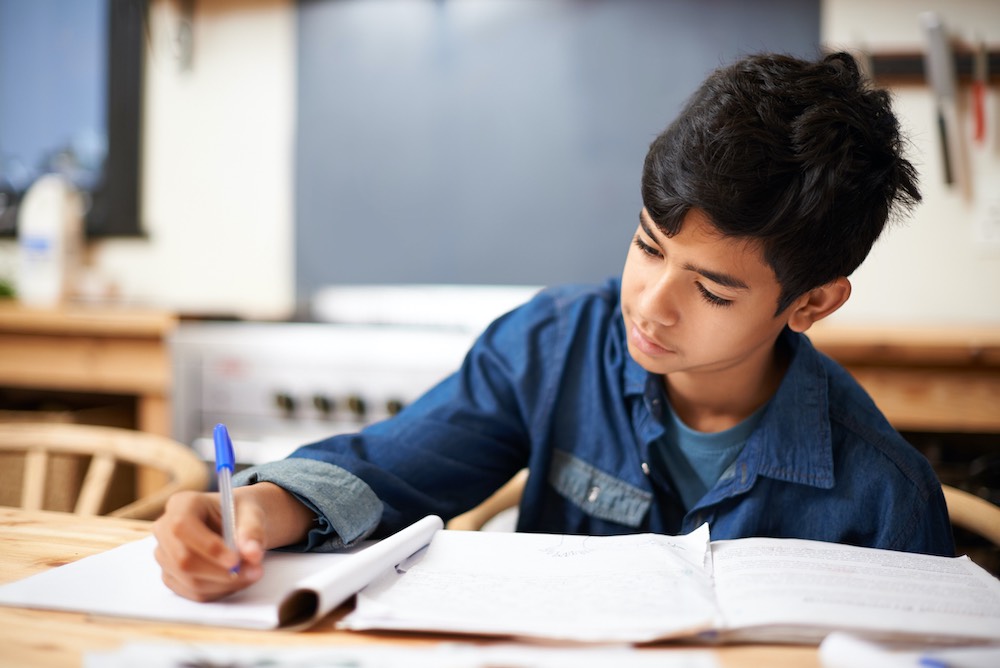 Putting our Progeny students first includes our programming decisions. Our Reflections class and daily Physical Education classes are two ways we ensure our students have what they need to stay healthy during the school day. PE is as important to us as reading and math. We believe in healthy outlets for all bodies, as well as the importance of stamina and making exercise a regular habit throughout one's life. We have options for indoor and outdoor exercise and we keep our students moving! Our unique and important Reflections class is a safe and supportive environment where we focus on social-emotional learning and age-appropriate life events that impact our students.
Our putting students first embraces our 1:1 technology goals for every student. We budget for Chromebooks and iPads for each scholar, and for internet access, so that all of our scholars can learn in today's vital online environment.
We put students first when we take the IB framework and NGSS – Next Generation Science Standards – into our classrooms. We analyze data together and we implement student-centered learning. We instruct our students in using tools to break things apart, to explore how it applies to them. Our students learn to problem solve and apply skills, working collaboratively in small groups and independently.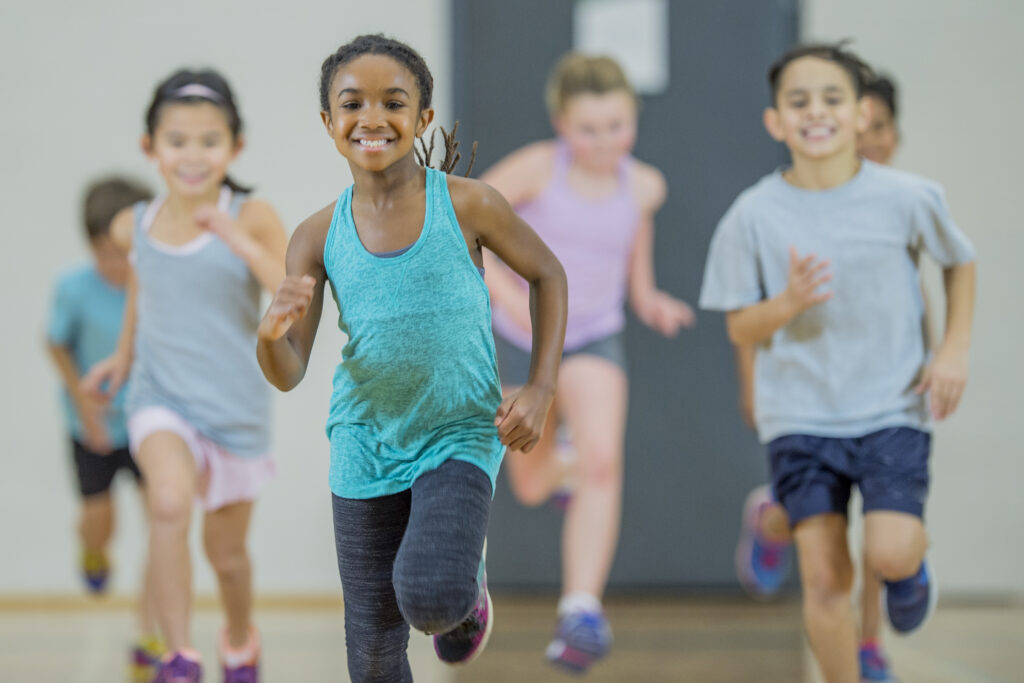 No matter what we are doing, thinking or trying at Progeny Academy, rest assured, we focus every thought on the well-being of our scholars. Let's hear from our scholars about how they feel about Progeny Academy:
This school year taught me that I'm not a bad kid. I'm just smart and intelligent.
Ms. Kasondra taught me how to control my anger and move on.
I learned that people actually like me and see my progress.
I'm happy that I passed this grade. I'm happy because I'm smart.
I'm sad that I'm leaving bc I'm moving out of Minneapolis.
The progeny academy team is helpful to me by teaching me what I have to learn and being so smart to us students.
What I love the most about Progeny Academy is how nice the students were to me, how nice Ms.Emma and Ms. Kasondra were. They are my favorite teachers till this day and I will always remember them.
Progeny Academy provides an authentic educational program, for grades four through eight, grounded in inquiry-based principles and a nurturing social/emotional curriculum. We guide our students through the sometimes-challenging middle school years with goal setting, situational problem solving, and growth mindsets, all in our small, supportive classrooms. We are passionate about middle school and our safe learning environment for all. Students come first at Progeny Academy!