Progeny Academy's Board of Directors is a diverse panel of experts who are dedicated to the mission of Progeny Academy and are representative of the community we serve. In addition to having passion for learning they bring experience and expertise critical to our public charter school's needs, including but not limited to:
school leadership
teaching and learning
community relations
human resources
school finance
law and governance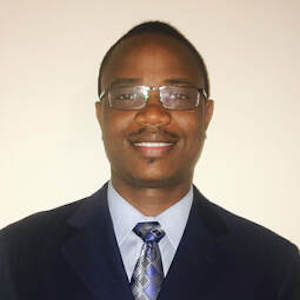 Dr. David Kimori
Board Chair
Dr. Kimori earned his undergraduate Bachelor of Education Science in Physics and Chemistry from Kenyatta University, Kenya in 2007. In 2011 he attained masters in Science Education from the University of Minnesota and later proceeded to get a PhD from the same university in STEM Education with emphasis in Science Education in 2016. Dr. Kimori has over ten years teaching in high school, and has supervised teacher candidates in middle school and high school science. He currently is a professor at Minnesota State University, Mankato. Dr. Kimori also serves as a Board Director for Minnesota Kenya Development Agency (MKIDA). ​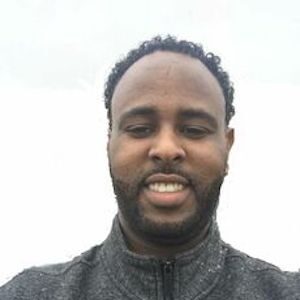 Abdi Mahamed
Director
Mr. Mahamed earned his Bachelor's degree in science from St. Mary's University in Minneapolis and Master's degree in social work from Western Governors University in Utah. He has worked in urban schools for over ten years in the Twin Cities in a variety of capacities including academic and behavioral dean, social worker, and teacher's assistant. Mr. Mahamed has also served as a community liaison in supporting families as their children complete their K-12 academic careers. He currently works at the Minnesota Internship Center in St. Paul where he serves as the dean of students and social work. Among his many responsibilities, Mr. Mahamed conducts public meetings for school community members in order to educate families on student needs and also obtains feedback on how the school can enhance its programming for its students.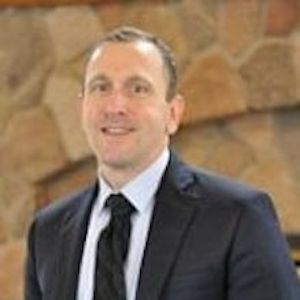 Jeramie Steinert, J.D.
Board Treasurer
Mr. Steinart currently serves as vice president/general council of American Heritage National Bank in St. Cloud. He earned his bachelor's degree from Hamline University, then went on to earn a juris doctorate of law from Washington University in the St. Louis School of Law.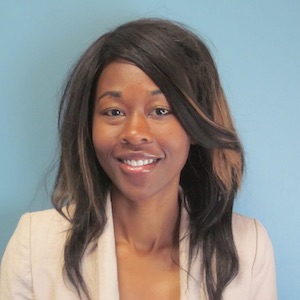 Dr. Lakisha Witter
Director
Dr. Witter's educational experience includes the University of Florida in Sociology(BA), Special Education (ME), and Educational Leadership (Ed.S) and (ED.D) from Minnesota State University. Dr. Witter has used her background in special education and educational leadership to strategically plan, create, develop, rebuild and support current schools infrastructure for special education programs and compliance in the United States and Africa. She has been a leader within the domain of education for over a decade serving in the capacity of special education educator, coordinator, director, and school board member.
About Progeny Academy 
Progeny Academy provides an authentic educational program, for grades four through eight, grounded in inquiry-based principles and a nurturing social/emotional curriculum.  We guide our students through the sometimes-challenging middle school years with goal setting, situational problem solving, and growth mindsets, all in our small, supportive classrooms. We are passionate about middle school and our safe learning environment for all. Students come first at Progeny Academy!