During this time of uncertainty, we offer peace of mind. Your student's safety is our priority. Whether our Progeny students are learning in school or at home, safety is always top of mind.
When our students are learning from home, we are at the ready to ensure their educational needs are met. When our students are in our Progeny school building, we will follow all CDC guidelines and health measures as well as keep all of our students' individual health needs our top priority.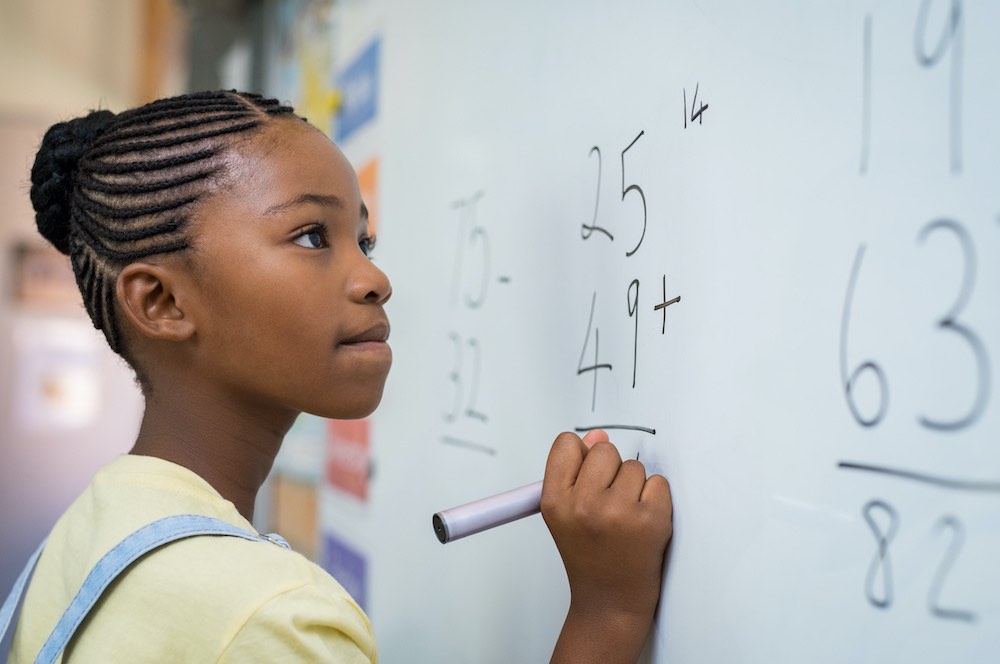 At Progeny, we know you are entrusting us with your most precious gift — your children. We work everyday to keep them safe. Here's how:
We're live with synchronous learning
We drive to you and deliver healthy lunches right away
We boosted Spanish support with tutoring after school in Spanish and English
If computers crash, Miss Lily and Miss Ion deliver them within an hour
We are preparing more support for our Somali-speaking students
We love middle school scholars. Our small school size and unique dedication means we can truly focus on YOU. We work together to solve our scholars' educational, academic, social-emotional and nutrition needs as fast as we can. We aim to fuel our students in all aspects of their lives right now — keeping them healthy and on track with their learning.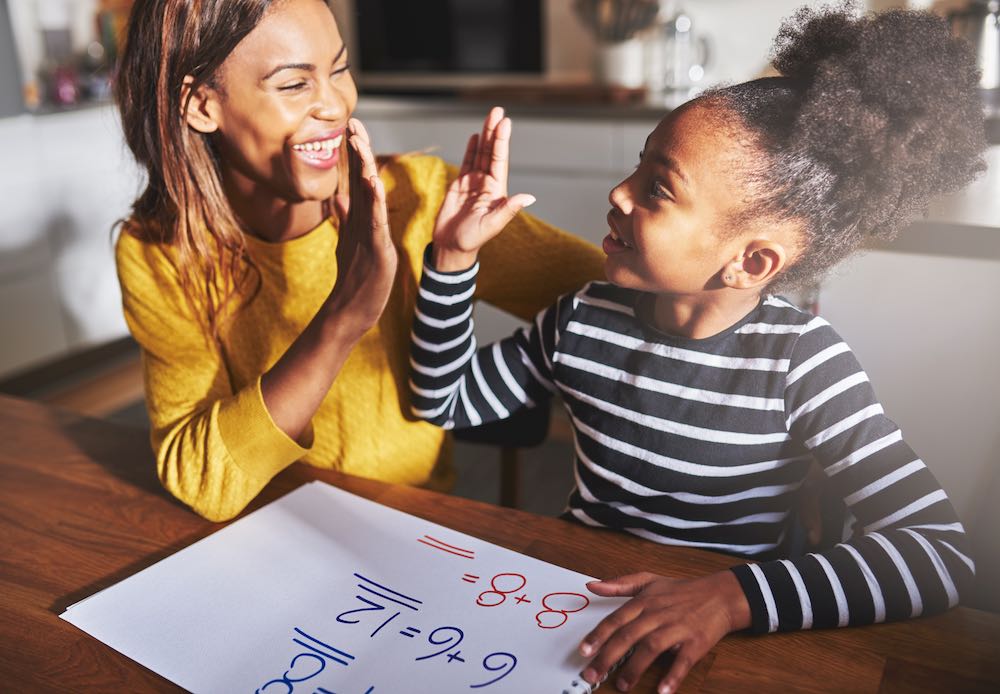 We are learning together online and so pleased to support our families this way. We also accommodate families who prefer their children stay home when we are able to offer  in-person learning. We equip our classrooms with cameras so that all kids are learning together, in-person or online. Whatever educational pathway you choose for your child, we will support it 100%. We put students first! 
About Progeny
Progeny Academy provides an authentic educational program, for grades four through eight, grounded in inquiry-based principles and a nurturing social/emotional curriculum.  We guide our students through the sometimes-challenging middle school years with goal setting, situational problem solving, and growth mindsets, all in our small, supportive classrooms. We are passionate about middle school and our safe learning environment for all. Students come first at Progeny Academy!